Last week I did an interactive presentation/tutorial in the 11th Rencontre de la Communauté Française de Compilation, in Aussois, France. It was entitled:
Understanding, Scripting and Extending GDB

The talk was divided in three parts:
GDB Under the Hood
Programming GDB in Python
Your turn
The first half is an introduction to GDB internals, and the second is an interactive tutorial that helps you writing new GDB commands in Python.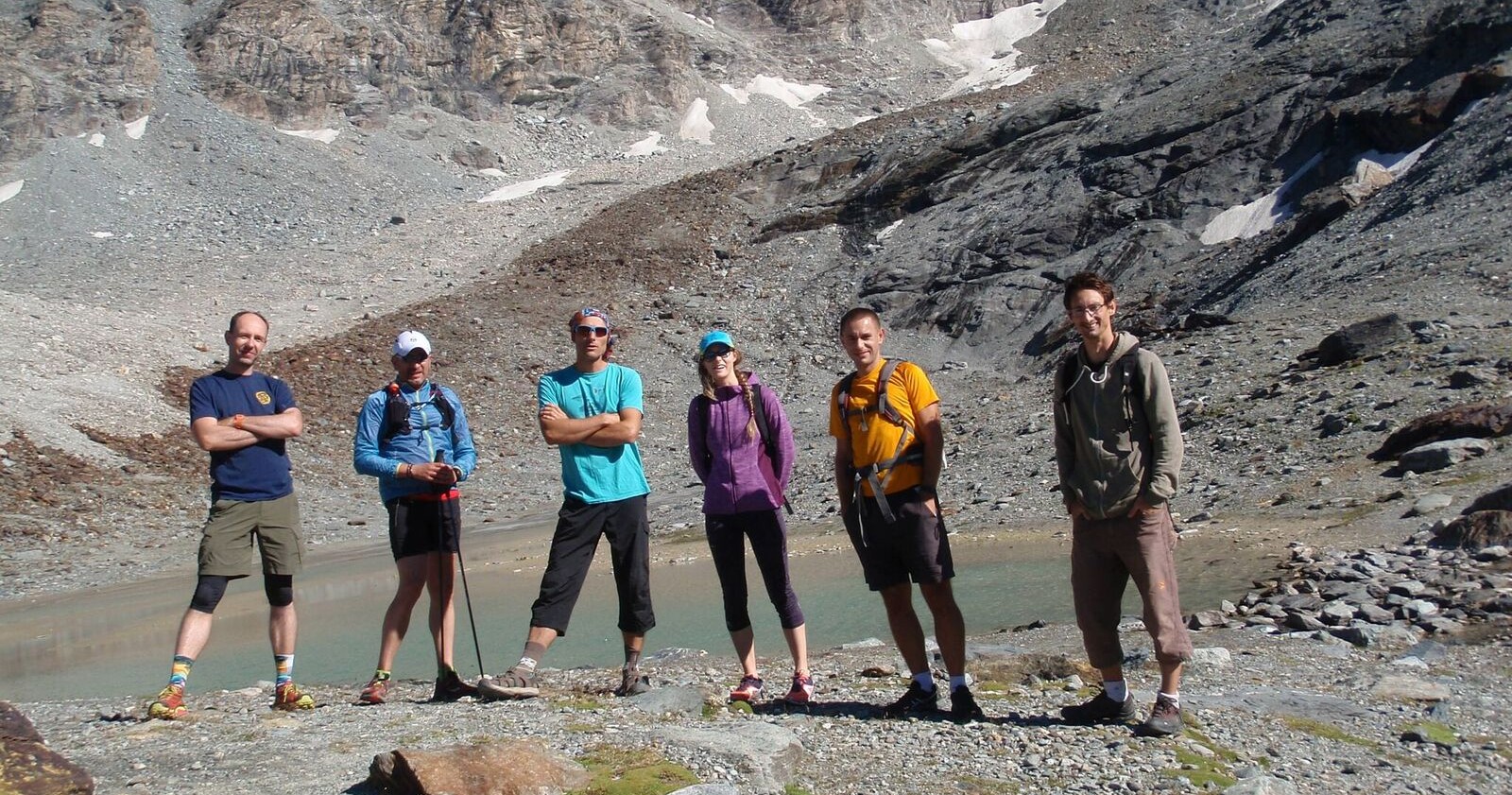 As of today, the interactive part is not perfect, maybe a bit too ambitious. I'll rewrite it to add simpler things to begin with.
GDB Under the Hood

Help from the compiler
Help from the OS
Help from the CPU
Internal algorithms

Programming GDB in Python

Python interface
Short examples and CLI reminder

Your turn

Section breakpoints
Return true breakpoints
Register watchpoint
Step into next call
Faking function execution
Run the docker image with:
HOST_DIR=~/tuto-gdb
mkdir $HOST_DIR
docker run -it -v $HOST_DIR:/home/jcf/host -e GROUPID=$(id -g) -e USERID=$(id -u) --cap-add sys_ptrace kpouget/tuto-gdb.py